Talk about the dumb and the blind…I don't know what's worse: the GOP's efforts at outreach to African-Americans or Rand Paul going to speak before a group a white people on that particular subject…
The Fifth Column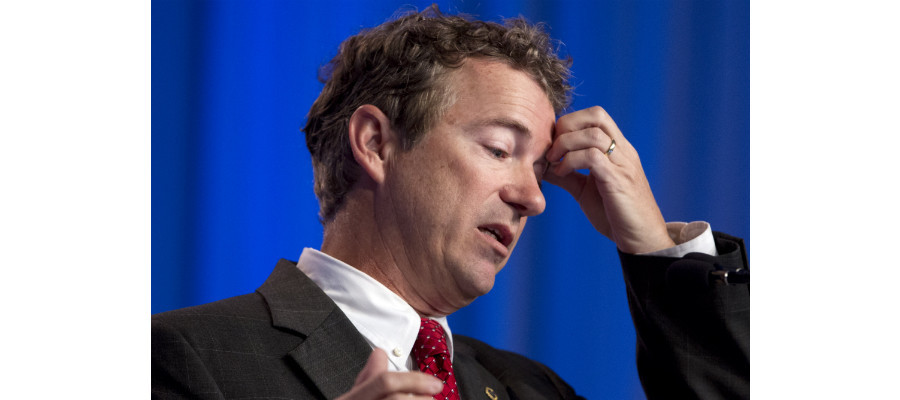 No surprise there…
The Michigan Republican Party is seeking to increase its visibility in Democratic- and minority-heavy Detroit, and last week, it brought Sen. Rand Paul (R-Ky.) to the city to open the party's African-American Engagement Office. But if anything, the launch event put into stark relief just how much work the GOP has to do, when a largely white audience turned out to hear the senator speak.
Republican National Committee Chair Reince Priebus has said that attracting more minorities to the GOP is crucial for the party's future. He visited Michigan last month, hired radio personality Wayne Bradley to head the African-American Engagement effort in the state and launched the Michigan Black Advisory Council.
In the 2012 election, President Barack Obama earned the support of 90 percent of the black voters who turned out at the polls.
Paul initially spoke at the new African-American Engagement…
View original post 520 more words